Main content starts here, tab to start navigating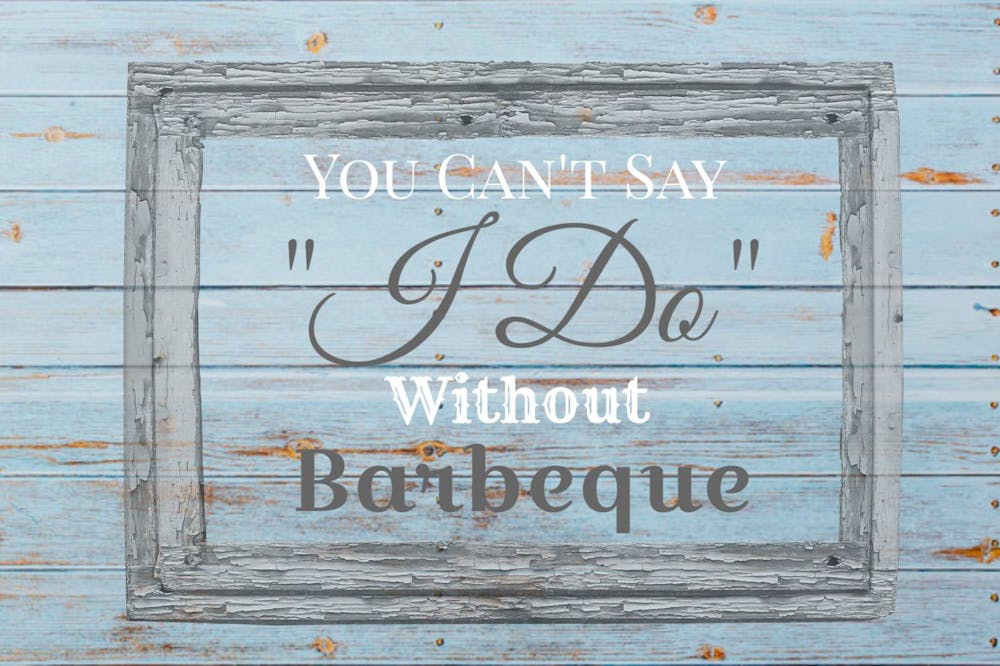 Event Planning Services
If you're planning a small gathering or a formal wedding we have the catering expertise to help guide you through the process. We help you navigate the different services provided by your event venue and determine the additional services needed to ensure that your special day is a success.
• Menu Planning & Consultation. Our Executive Chef has 22 years of experience in the culinary industry preparing food in resorts, hotels, catering venues, and high-end restaurants. This culinary diversity allows us to plan anything from back yard BBQs to formal weddings and anniversary parties.
• Event Staffing. Add a personal touch to your event with our experienced staff and bartenders. Let our friendly and courteous service staff take care of your guests' needs. We require a minimum of 4 hours as this typically includes travel and set-up time.
- Servers - $15/hour
- Bartenders – $20/hour
- Buffet Attendant - $15/hour
- Chef/Carver - $35/hour (includes carving station)
- Equipment Rentals. We can provide a wide range of service pieces and buffet are such as chafing dishes, carving stations, beverage servers, and buffet tables to ensure your buffet is perfect. We can help you select the items you need to ensure you get the look you want.
- Linen Rentals: Linens are available in limited colors and sizes. Typically the linens we provide are reserved for the buffet and beverage service areas. We can rent other clothes through our vendors with a 2-3 week lead time on ordering.
- Disposable Packages. Disposable plates, napkins, and utensils are a convenient option available in place of china. Disposable packages (Basic, Black, & Silver) start at $.50 per person.